Rent-a-girlfriend hoax has the French in a frenzy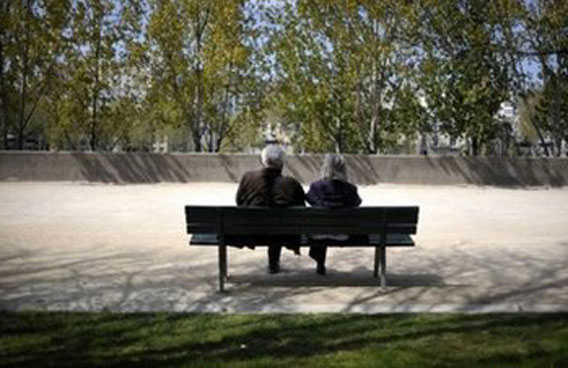 A hoax website in France has revealed something poignant in modern society by offering to rent men a girlfriend who can stun relatives, friends or business partners with their charm and beauty.
"Have you had enough of being alone? Had enough of your wife?" loueunepetiteamie.com (translatable as rentagirlfriend.com) asked last month, stressing that the "rental services" it offered were strictly non-sexual.
After creating an Internet buzz where chat rooms fought over the morality and legality of renting out fake girlfriends, all was confirmed on Tuesday to be a marketing ploy for a site selling classified ads.
In just one month, it said, the bogus site had 180,000 hits, 550 women offered their services as rental girlfriends - and 5,000 men wanted to hire one out.
Alexandre Woog said the media sting had cost his organisation a grand total of 15 euros (20.5 dollars), to buy the domain name and graphic design.
Follow Emirates 24|7 on Google News.