S African police arrest 'resurrected' singer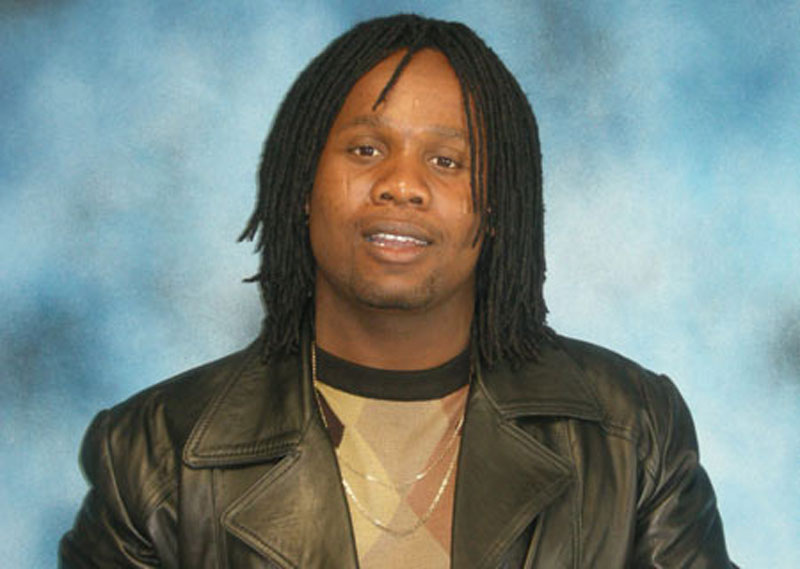 South African police arrested a man on Monday after he claimed to be a popular musician who died in 2009, sparking a frenzy among the singer's fans.
Claiming that he is the late Zulu traditional music singer Khulekani Khumalo, also known as "Mgqumeni," the man arrived at the musician's home last week at Nqutu village in east South Africa's KwaZulu-Natal province.
News that the musician had returned spread like wildfire, prompting fans to descend on his home.
The man claimed that he had fallen victim to witchcraft but that he was rescued by ancestors. He did not die, he added, but was kept with zombies in a place he could not recall.
"The man is currently in custody pending a criminal investigation. Detectives have been questioning the man this morning and are conducting further investigation," said police spokesman Jay Naicker.
"The arrest follows developments yesterday when the man made his first public appearance at Nqutu," he added.
The man is to appear in court tomorrow.
Follow Emirates 24|7 on Google News.