Save money but lose weight with South Korean bank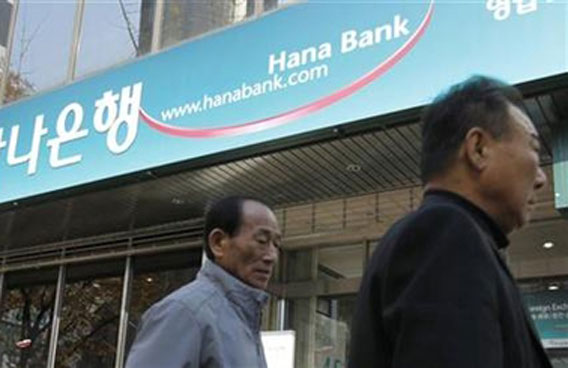 Park Keun-jun is determined to fulfil two resolutions this year: bulk up his bank account but slim down himself.
Enter South Korean banks, with plans to help with both.
"I'd like to bet my money on a bank's savings plan if the bank gives credits to me for not giving up on my New Year's resolutions," said Park, a 32-year-old car designer.
Hana Bank, the banking arm of Hana Financial Group, sells an instalment savings product called "S-Line," a Korean word that means an hourglass figure - just one reflection of the current Korean obsession with being slim and in shape.
The more calories a customer burns, the higher interest rate the bank gives. If a customer loses more than five percent of their weight within a year, or holds a gym membership, the bank grants special rates.
The working-out-for-higher-interest savings account has fetched up 400 billion won.
Follow Emirates 24|7 on Google News.