School to take tardy pupils to police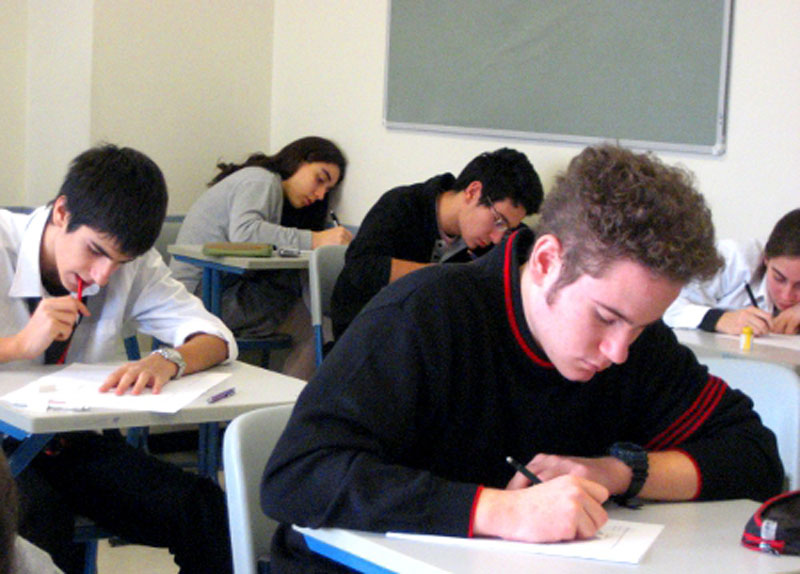 Pupils who arrive late for school in South Africa's Soweto township will be taken to a police station and their parents will be called to fetch them, the local education department said on Monday.
"It's time for things to change. From tomorrow, anyone arriving late will be taken to the Jabulani police station," Barbara Creecy, head of education for Gauteng province, told pupils at the Lavela Secondary School. "We will then call your parents to come and collect you."
About 700 pupils -- 60 per cent of the student body -- and multiple teachers arrived late for classes on Monday when Creecy paid a surprise visit to the school, her office said in a statement.
Many of the latecomers arrived between 30 and 60 minutes late for the 7:50 am bell, it said.
Creecy did not say whether tardy teachers would also be taken to the police.
Follow Emirates 24|7 on Google News.