'Surprise' as Iraq inmates dig 80 metres to escape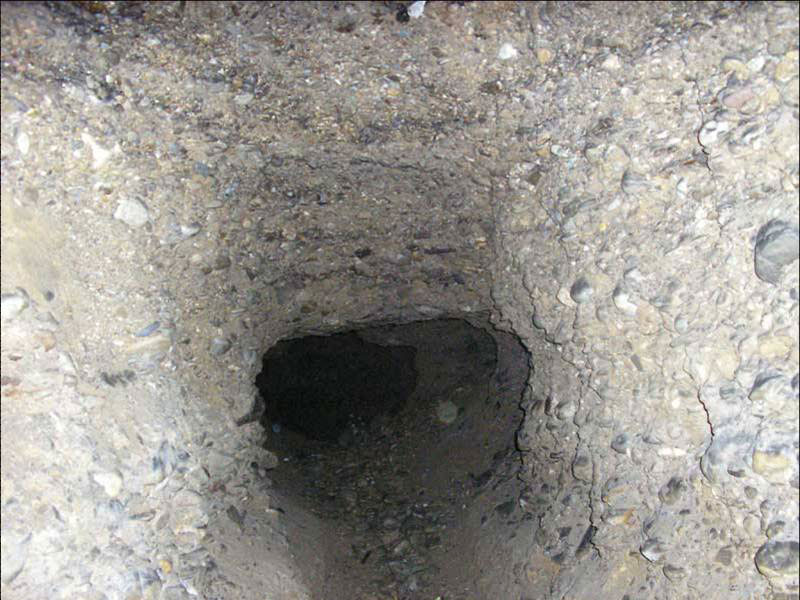 Eleven inmates in north Iraq dug an 80-metre (260-foot) underground tunnel without the authorities' knowledge and escaped to freedom on Saturday, the "surprised" prison's governor said.
The prisoners, who were serving a variety of sentences from five years in jail to death for crimes ranging from drug offences to murder, had not yet been recaptured but an inquiry has been launched, he said.
"Eleven prisoners have escaped from prison," said Sagvan Jameel, head of the Zirga jail in the northern Kurdish province of Dohuk, in a press release.
"They dug a tunnel 80 metres long and escaped through it."
"The prisoners did not leave any traces of how they dug the tunnel," he later told AFP. "We are surprised."
Zirga prison, opened in 2008, houses around 600 inmates and is run by the Iraqi autonomous region of Kurdistan's ministry of labour and social affairs.
Iraq's Kurdish region in the north, comprised of three provinces including Dohuk, administers most of its own affairs, including its penal system.
Follow Emirates 24|7 on Google News.