Taser fails to slow down wandering moose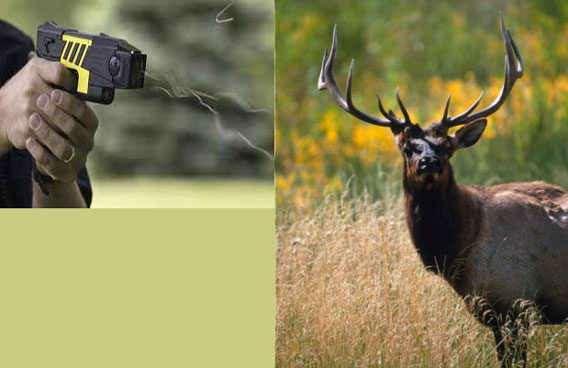 A Taser may not be enough to stop a moose.
The reports that biologists with the Alaska Department of Fish and Game failed in their attempts to stun a cow moose to remove a rope around its neck that was used to rescue it from a river last month.
Biologists said the moose appeared to react only to the sound of the Taser going off, and it started running.
Biologists decided to leave the cow, which was accompanied by a calf. They said the rope is not hindering her ability to breathe, eat or walk - and may just fall off eventually.
Follow Emirates 24|7 on Google News.