118-year-old chocolate up for sale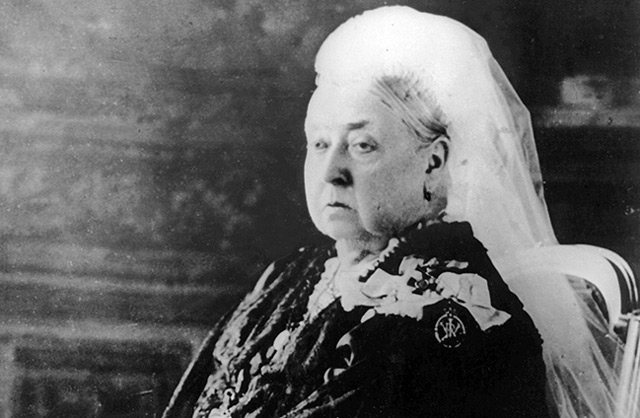 An unopened chocolate bar sent by Queen Victoria to soldiers fighting in the Boer War has been fond in a cupboard.
A pensioner in London kept unsold souvenirs and collectables when her shop closed 25 years ago and recently discovered the tin, which was made by Hudson Scott and Sons in Carlisle in 1900 and was part of a batch that had been sent to troops in the Boer War.
Auctioneer Paul Cooper, who is to sell the chocolate bar, said: "She dug into a cupboard and found the Boer War tin - with the chocolate still inside."
Hudson Scott and Sons initially sent the chocolate in unbranded tins but the Queen wanted troops to know they were getting British chocolate, and so some bars were then marked.
Follow Emirates 24|7 on Google News.