90-year-old man marries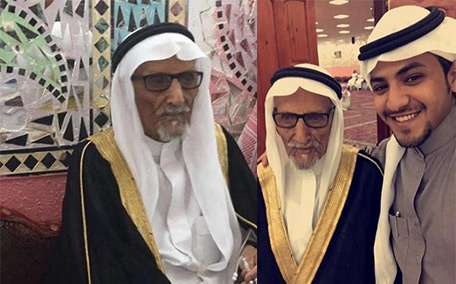 A 90-year-old Saudi man married a woman nearly 40 years younger than him after receiving approval from all his family members.
Sheikh Mashan bin Hazib Al Hudaibi had his wedding in the Western town of Makkah and a few hours later greetings poured through social networks by his relatives and friends, according to 'Sada' newspaper.
"My grandfather decided to marry to seek happiness and ignore all those who objected to the marriage," his grandson Mazin Farhan said.
The paper said Hudaibi's new wife is 50-years of age and that a large number of his relatives attended his wedding.
Follow Emirates 24|7 on Google News.