Adults wrap up in blankets to re-set their bodies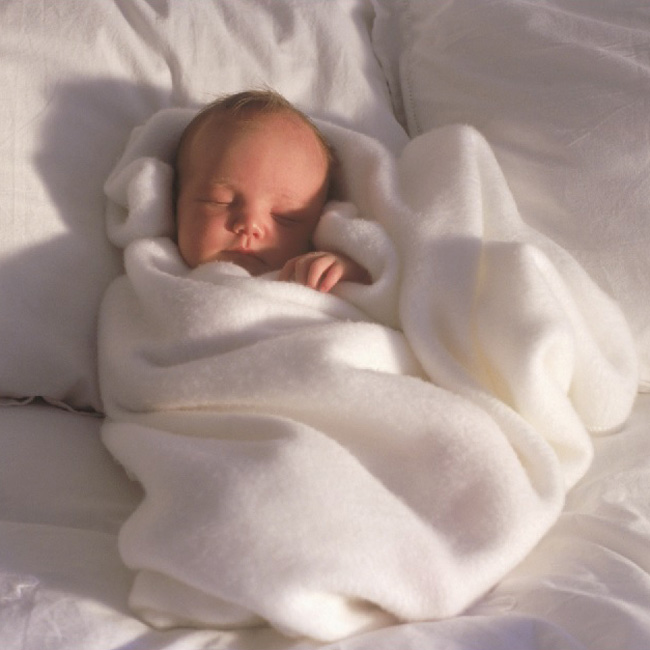 A group of adults have been wrapped in blankets as part of a new therapy to help cure mental health issues.
A number of patients have trialled the bizarre treatment in Japan called Otona Maki, which sees them curl in a swaddling cloth before being rocked gently, in a bid to improve their physical and mental health.
According to Oddity Central, the process involves being tied up for 15 to 20 minutes to increase flexibility and "reset your body", but it also aims to soothe and relax people.
The method is the latest invention to come from Professor Nobuko Watanabe, who created the Toco Chan maternity belt, which is a back brace popular with pregnant mother's.
Follow Emirates 24|7 on Google News.