Austrian fights to become Herr Tomahawk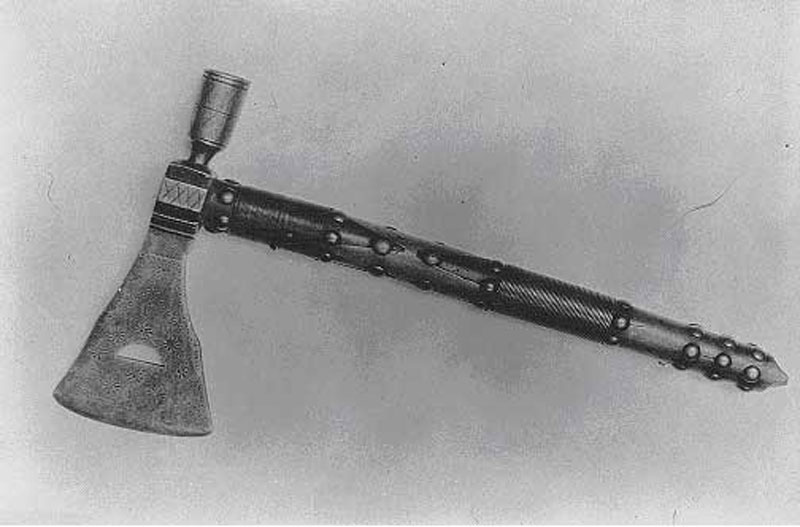 An Austrian man vowed on Wednesday to take to Europe's highest court his legal battle to be allowed to change his surname to Tomahawk after judges scalped his efforts in his home country.
"I am not giving up and will go all the way to the European Court of Human Rights," the 22-year-old student from the state of Lower Austria told the Kronen Zeitung daily.
"Since 2007 I have become a new person. I want to mark this by changing my name ... I chose it out of respect for Native Americans. They care about nature."
"For them a tomahawk is an all-purpose tool that can also be a peace pipe," he said.
The man, who says he was able to change his first name -- unconfirmed press reports suggested it was Tiger -- applied to become Herr (Mr.) Tomahawk but local authorities told him that strict rules on such matters didn't allow it.
He took his case to Austria's highest court, which last month rejected his appeal, ruling that the word described an "inanimate object ... and as the plaintiff admits, is not present as a surname in this country."
The student, ordered to pay 610 euros ($778) in costs, argued that many Austrian surnames are those of objects, including "Tisch" (table), "Stuhl" (chair) and "Zange" (pliers), and that in Britain such a change would be allowed.

Follow Emirates 24|7 on Google News.