Avocado eaters wanted for new research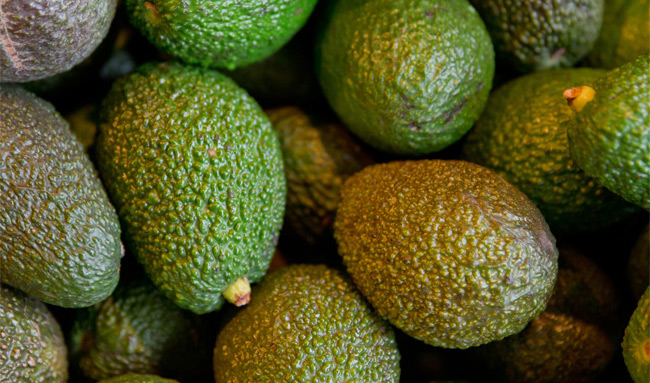 Scientists want to pay people to eat avocados for six months as part of a new project as researchers try to figure out whether the fruit trims body fat or not.
Loma Linda University, California is on the lookout for 250 avocado aficionados to eat large and small quantities for the study for £230.
On the official website, the scientists wrote: "Since avocados contain the highest fat content of any fruit, it seems illogical to think they might actually help people lose their belly fat.
"Nevertheless, that's the hypothesis behind an upcoming study."
To be considered, participants need to be over the age of 25, have a waistline of 40 inches for males, and 35 for females.
The study will be funded by the Hass Avocado Board, but Joan Sabate has vowed that the sponsorship will not have an affect on the findings.
He said: "For the last 20 years, we have been doing dietary intervention studies on plant-based foods and nuts. We are rigorous in our selection of projects."
Follow Emirates 24|7 on Google News.