Baby's 'thumbs up'... from the womb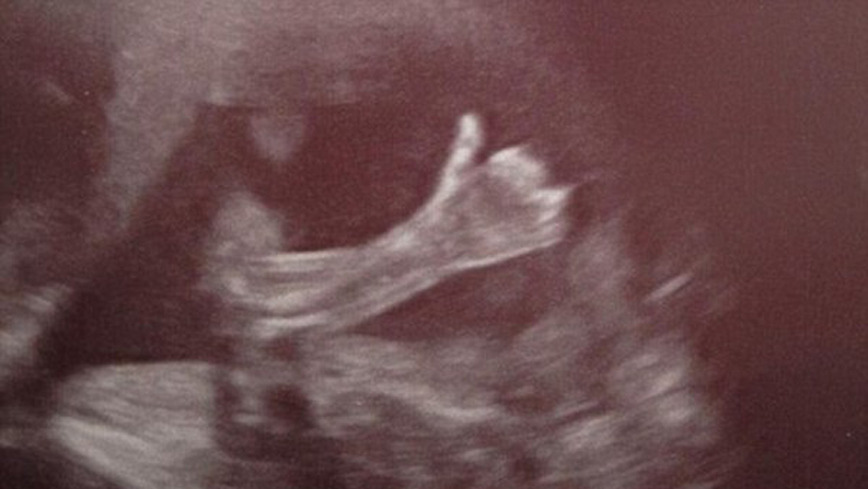 It's one of those ultrasound images that is going to make the family album.

The image itself is already flashing around the internet and likely to be a viral hot.

A baby in the womb flashing what clearly looks like a 'thumbs up' sign.

It's what Cheryl Stevenson and Paul Schofield, from Greater Manchester, England, visited Saint Mary's Hospital in Manchester are claiming for their baby, according to yahoo.com

The mum was in for her 20-week scan and the nurses saw the 'thumbs up' hand gesture.

The baby is a boy.
Follow Emirates 24|7 on Google News.