Burger blunder: McDonald's customer served 'red raw' burger?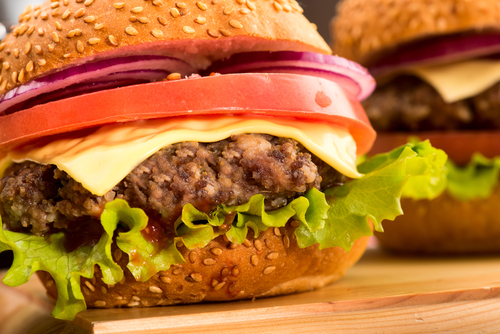 A McDonald's says he is disappointed after being served what he claims was raw meat in a burger.

Byron Thomas, 28, alleges he has been vomiting for days after he left with a peculiar taste in his mouth when he took a big bite out of his quarter pounder with cheese meal, the Inquistr reported.

When he checked his burger out, Thomas says he noticed that it was cooked on the outside but raw inside. He spat it out immediately.

When he complained, he was offered another meal which he refused and has sworn that he will never enter the restaurant again.

The father-of-two claims that he has been sick for days due to the uncooked meat.

A McDonald's spokesperson has issued a statement saying that Food safety is the highest priority and they follow rigorous standards in order to avoid any imperfections in food.

"We are disappointed to hear of this experience and as soon as we were made aware of the incident, we launched a full investigation. We will be in touch with Mr Thomas once that is complete," the spokesperson added.
Follow Emirates 24|7 on Google News.