Cops pull over lady... officer proposes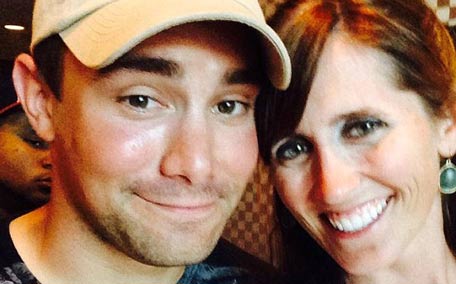 A Texas police officer arranged for other officers to pull over his girlfriend so he could propose in an elaborate ruse caught on dashboard camera.

KHOU-TV reported Monday that Sara Wolff said "yes" to Galveston police Officer Gregory Parris and that they will marry in July.

The patrol car video shows a car with sirens blaring stopping Wolff's vehicle. That officer tells Wolff she has a broken taillight and that she also faces outstanding warrants.

The unwitting Wolff starts to cry.

Parris, who was watching the whole episode from another patrol car, then drives up and walks toward his girlfriend. Her tears turn to laughter as he gets down on one knee, produces a ring and asks her to marry him.

She says the officers involved "deserve academy awards."
Follow Emirates 24|7 on Google News.