Court gives pop star 'freedom to pursue happiness'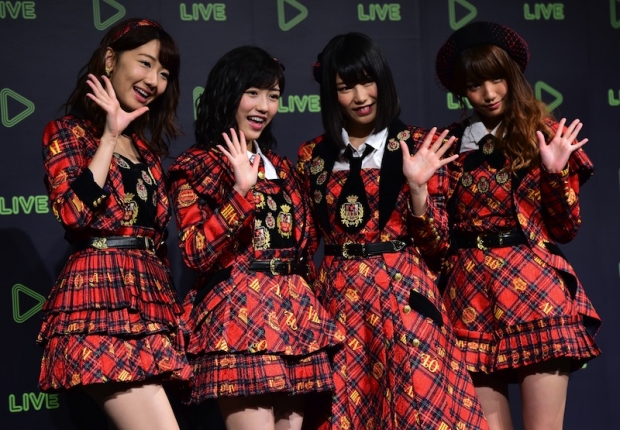 A former female pop star, who was sued by her talent agency for dating a fan, won a legal battle this week after a court ruled that the suit threatened her "freedom to pursue happiness".
The lawsuit was filed by her talent agency and sought 9.9 million yen ($84,300) in damages against the 23-year-old pop "idol", who started dating her male fan, the 'Asahi Shimbun' reported Tuesday.
The agency reportedly took legal action against the star in 2014 after she threatened to quit and subsequently failed to appear at a scheduled show.
The singer, whose name is not disclosed, in 2012 signed a contract that stated the agency would demand compensation if she dated a fan, according to the paper.
But Katsuya Hara, presiding judge for the case heard at Tokyo District Court, rejected the damage claim on Monday.
"We have to admit that forbidding pop idols to date by claiming compensation for damage goes too far," he said according to public broadcaster NHK.
"Dating is a right that is decided by oneself in order to further enrich one's life," he said.
"It's part of the freedom to pursue happiness."
In Japan, teenage pop idols are usually required to maintain a clean image and thus ordered to refrain from dating.
The same court in September had reportedly ordered a different teenage pop idol to pay 650,000 yen in compensation for damaging her image by dating a man.
In 2013, a starlet of the all-female group AKB48 shaved her head and issued a tearful YouTube apology after spending the night with a man.
According to a group rule, members are allowed to have "one-sided romantic feelings" for a boy but can never progress beyond hinting at their crush - and must never disabuse their legions of male fans that they might one day stand a chance with their fantasy woman.
Follow Emirates 24|7 on Google News.