Footballer in Saudi fined over 'gay' remark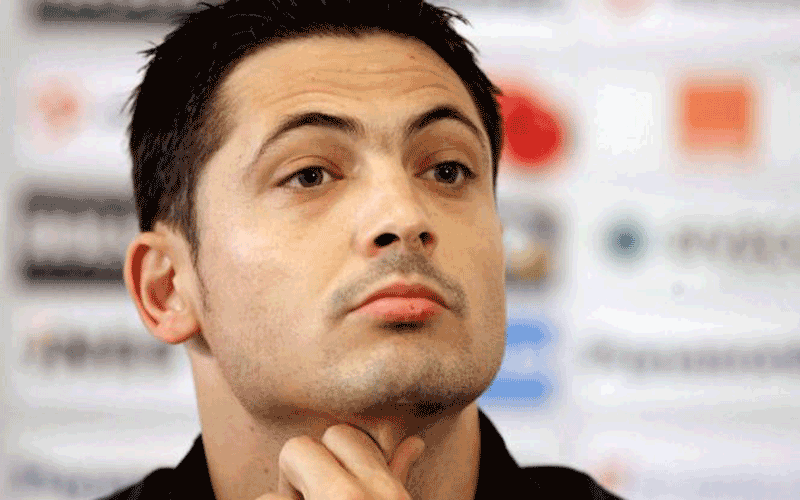 Saudi Arabia's football disciplinary committee has suspended a well-known Romanian player for two matches and fined him SR20,000 ($5,500) after he described a Saudi player as gay.
Meril Radoi, who plays for the Saudi Alhilal Club, triggered furor in the Gulf Kingdom last week when he was reported by a Western television as attacking Saudi footballe Hussein Abdul Ghani, who plays for Nasr Club.
"I don't know why he keeps following me and annoying me during the matches…he touches me like a girl…I don't know why….perhaps he does not like women but men," Radoi was quoted as saying.
Saudi newspapers ran a video of the Romanian player in which he made those remarks and many of them attacked him, describing it as a racist comment.
Newspapers in the Gulf kingdom said Monday the committee also decided to warn another Alhilal player, Christian Wilhelmsson of Sweden, for making a "provocative remark" against Nasr player Ahmed Abbas after last week's match.
Follow Emirates 24|7 on Google News.