For artist, Brazil's new president is a doll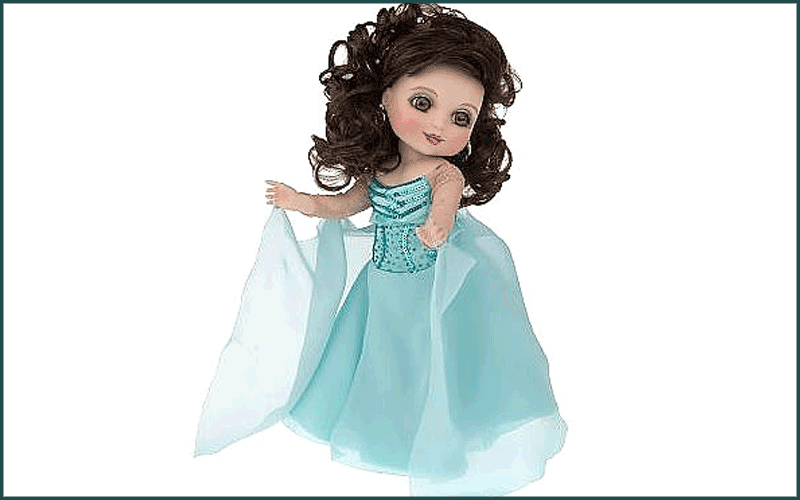 Brazil's new President Dilma Rousseff may have been elected on a feminist platform arguing women have a place in power, but for one artist, she's just a doll.
Marcus Baby said he pieced together the replica of Rousseff, complete with red dress and presidential sash, to add to his personal collection of figurines.
The doll was a purely artistic exercise, he said on his website, explaining that he was not connected to any political party.
"The creation of a Dilma Rousseff doll comes exclusively from the indisputable, historical fact that the actual president is visually interesting as inspiration for the type of art I do. That is all," he said.
Baby said his private collection of more than 100 handmade dolls was not for sale.
Follow Emirates 24|7 on Google News.