Gold-plated mobile banned for Muslim men: Saudi scholar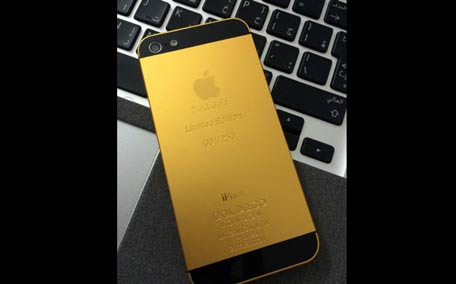 A well-known Saudi Islamic scholar has issued a fatwa (religious edict) prohibiting men from using a gold-plated mobile phone.
Sheikh Abdul Aziz Al Fowzan, a jurisprudence professor and member of the Saudi human rights commission, said women can use such handsets.
"As for men, they are prohibited from using gold or gold-plated mobile handsets…such handsets are allowed for women but not men," he said on his Twitter page in response to a query from a reader.
Saudi newspapers said Fowzan's fatwa came as thousands of men in Saudi Arabia and other Gulf states started to opt for gold-plated mobile phones.
Follow Emirates 24|7 on Google News.