In a hurry to get here: Baby girl born on interstate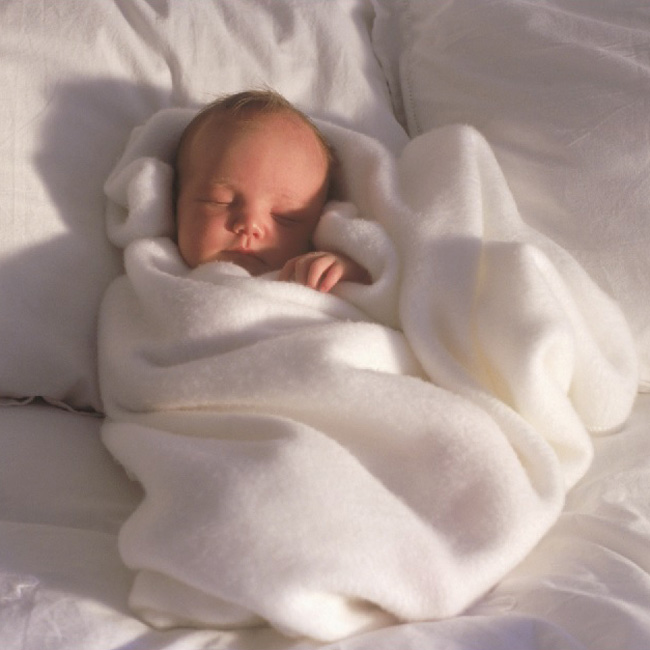 Virginia officials say a baby girl couldn't wait for her mother and grandmother to finish their car trip before she was born.
The state Department of Transportation says she entered the world at 10 p.m. Monday at an inspection station on Interstate 64.
The department says in a tweet that the baby's grandmother was driving, and the mother was in the front passenger seat.
The crew leader of the Hampton Roads Bridge-Tunnel responded, but the baby already had been delivered by the time he arrived.
In a video posted to the department's Hampton Roads Twitter feed, he said there was a "slight panic in the air" when he got there. But he also said the mother and baby were doing fine, and the newborn was healthy and "screaming and yelling."
Follow Emirates 24|7 on Google News.