Italian mayor offers €2,000 to anyone willing to move to a deserted village in Italy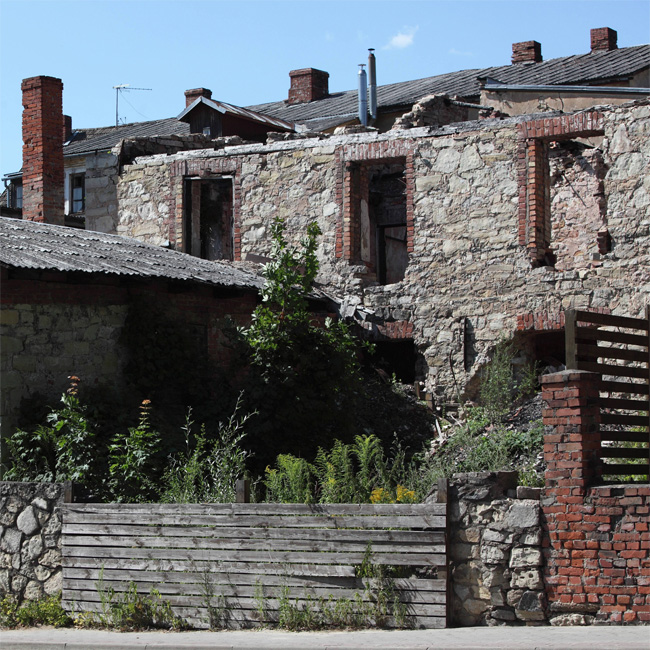 An Italian mayor has reportedly offered €2,000 to anyone who will move into a deserted village.
Daniele Galliano is desperate to prevent a quaint area in north west Italy named Bormida, Liguria, from becoming completely uninhabited, and in a bid to save the small area where less than 400 people live he has set up a plan to encourage people to flock there.
And it is believed property in the area will cost the equivalent of just over £40 a month to rent accommodation in Bormida, although he has taken to his Facebook page to reveal he is still waiting to receive approval from the local council.
Speaking about the plan, a councillor told The Guardian newspaper: "We're still working out the plan, but anyone is welcome to come and live here.
"We're a small community but very welcoming.
"We're high up in a mountain area but also not far from the sea - it's a healthy lifestyle, the air is very clean."
Follow Emirates 24|7 on Google News.