James Bond's Aston Martin up for sale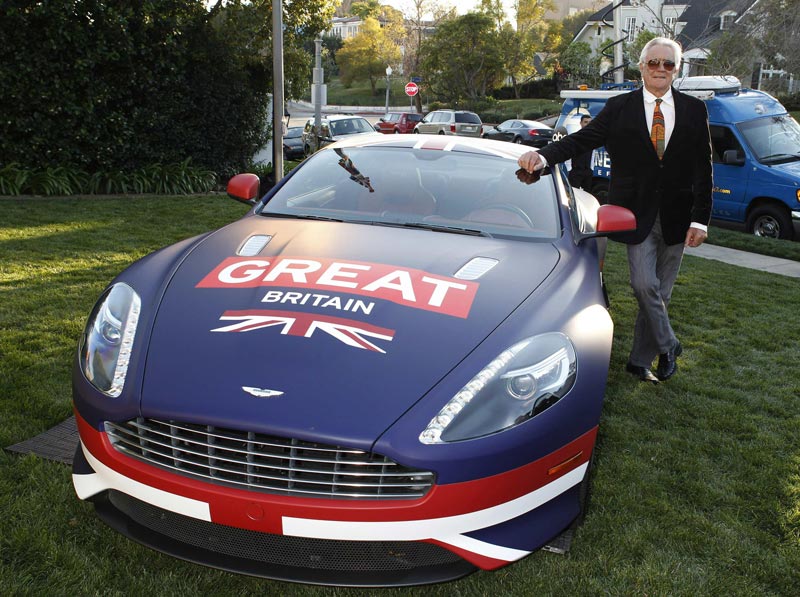 James Bond's famous Aston Martin car, complete with hidden machine guns and a smoke screen, is now up for grabs for a cool three million pounds, a Swiss weekly reported on Sunday.

Swiss millionaire Thomas Straumann put the vehicle up for sale in Britain with a price tag of three million pounds (3.5 million euros, $4.6 million), the Swiss weekly NZZ am Sonntag said.

Straumann, a shareholder in a dental implant firm, bought the Aston Martin DB5 in 2006 and spent three years restoring the car driven by Sean Connery as the fictional British spy in "Goldfinger" and "Thunderball".

After buying the car for $2.7 million at a US auction, Straumann had 3,000 hours of work put into its overhaul, according to NZZ am Sonntag.

Its famous JB007 licence plate aside, the Aston Martin boasts machine guns hidden behind retractable headlights, a smoke screen and a bullet-proof shield.

But one notable absence is a gadget Straumann chose to eliminate during the makeover: the ejector seat.


Follow Emirates 24|7 on Google News.