Lawyer turns match maker after seeing ad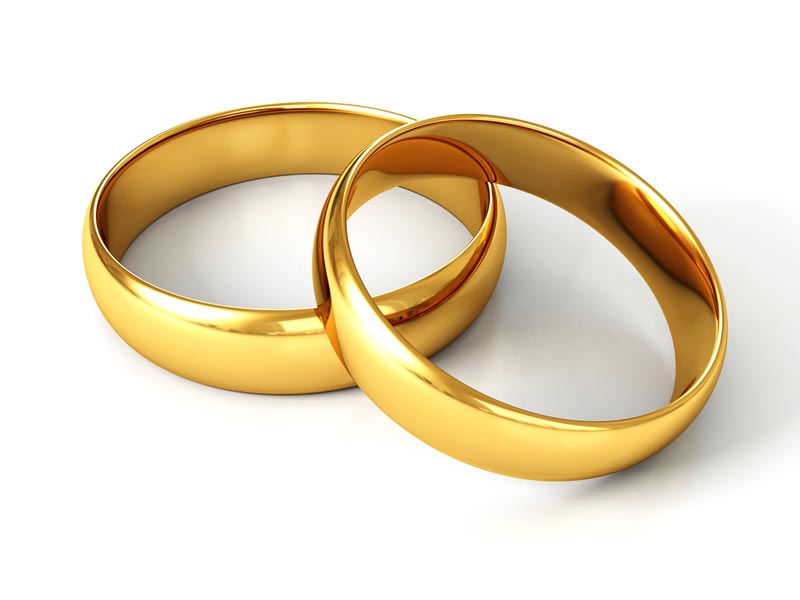 An Egyptian lawyer quit his job and became a 'matchmaker' after seeing a matrimonial advertisement on a website, according to the Arabic daily newspaper 'Al Etihad.'

Most matchmakers have been women by tradition.

Eid graduated from college about five years ago and was working for a law firm. About one and half years ago, he opened an office as a 'matchmaker' for men and women who wish to marry.

Eid said men can do the work of matchmaking. "Everything depends on good reputation among your customers," he said.

He said he had two female employees in his office and that he had helped 20 couples to get married.

Eid added that all that applicants have to do is go to the website and fill the application with all the specifications they are looking for in their partners.

Eid recalled a funny moment in his career as matchmaker when a woman client insisted on marrying him, despite him telling her that he is a married man and father of a little girl.

"This made my wife angry and she asked me to close down this office and quit this business. But later, she calmed down and forgot about it," he said.


Follow Emirates 24|7 on Google News.