Looking for love? New safety application for first dates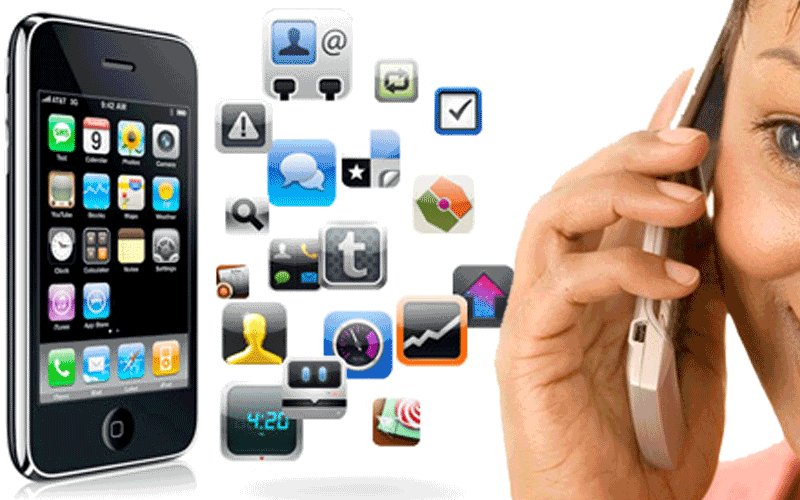 Whether it was a match made online or a love that developed over the telephone, a new iPhone application is designed to make that first date or meeting safer.
An estimated 20 million people visit online dating sites each month in the United States, with activity usually spiking in the build-up to Valentine's Day.
"People are Internet dating now and you don't know the character of these people," said Linda Smith, of Chicago-based Date Tracker Alert, which developed the app.

Although love may be in the air, the dating safety app, myDateTrackerAlert, aims to remove some of the risk of that first face-to-face encounter.

"The person with the app can maintain their dating privacy," Smith explained in an interview. "But when you need help, when you don't check in, they (your emergency contact) have the information that will help them find you."
The app sends out an email or text to up to four chosen emergency contacts with the name, time and location of the date if the app owner does not check in by a predetermined time by clicking an 'I'm OK' button on the app.
The date's email and cellphone number can also be included in the app and up to four people can be listed as emergency contacts.
"Four alerts can go out," Smith explained. "You actually are better off that way because you have more of a chance that someone will try to find you in a timely manner."
Smith said the idea for the alert came to her after she couldn't contact her daughter following a date.
If plans change during the date, the information in the app can be edited, or deleted if the date cancels.
Smith said the app, which sells for 99 cents but is free on Valentine's Day, can also be useful for anyone meeting someone for the first time or for people who travel alone.
Follow Emirates 24|7 on Google News.