Man divorces wife by SMS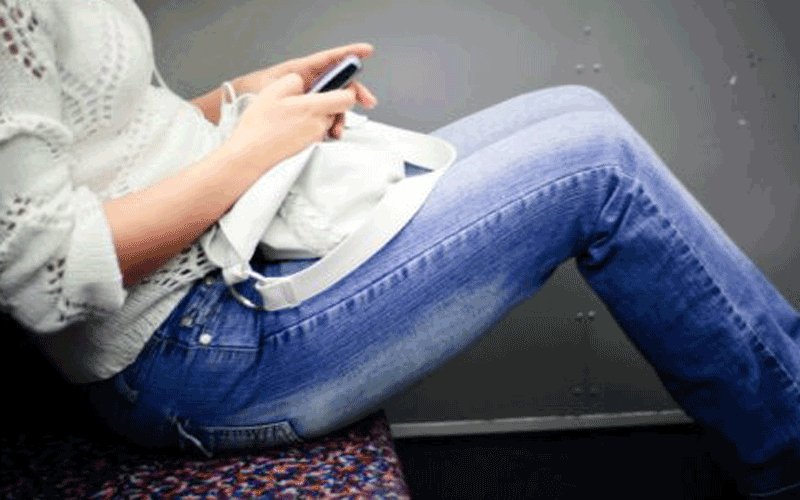 A Saudi Raqi (Quran reciter and healer) divorced his wife by sending a text message to her mobile phone just four months after marrying her, a newspaper in the Gulf kingdom reported on Saturday.
The Raqi, identified by his first name as Adbullah, married the girl three days after some treatment sessions at her home in a small village outside the western town of Medina, 'Sharq' Arabic language daily said.
"Her father blessed the marriage although the Raqi was a married man…four months after that marriage, he sent her a SMS on her mobile divorcing her."

Follow Emirates 24|7 on Google News.