Newly-made billionaire declared bankrupt within five years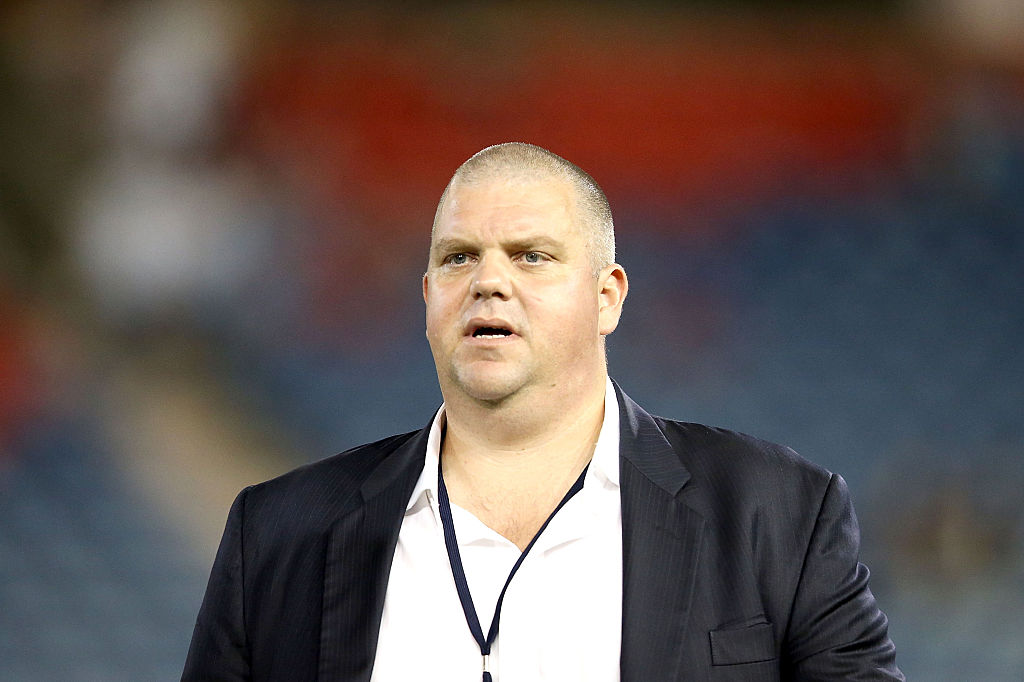 After becoming Australia's youngest billionaire at the age of 35 just five years ago, mining magnate Nathan Tinkler has been declared legally bankrupt after failing to pay off a private jet.
The bankruptcy order comes 10 years after the 40-year-old former mining electrician scraped together a $1 million deposit for a rundown coal mine that returned a profit of $442 million 18 months later.
After splashing out big on sports teams, race horses and homes in Hawaii, it was Tinkler's failure to come up with $2.25 million owed on a Dassault Falcon 900C private jet that tipped him over the edge.
As coal prices plummeted, Tinkler was forced to sell an array of assets purchased with the proceeds from his coal businesses, including a beloved thoroughbred horse stud and a professional soccer club.
"To be honest, there aren't that many assets to chase anymore," John Melluish, Tinkler's bankruptcy trustee told Reuters. "There's not a lot there."
In October last year, Tinkler emerged as chief executive of Australian Pacific Coal , which has agreed to acquire the majority of a coal mine from Anglo American . He was forced to step down four months later under Australian regulations barring bankrupt individuals from holding corporate directorships.
The bankruptcy order had been stayed for 21 days.
Follow Emirates 24|7 on Google News.