Pets head to Vatican, Spanish churches for blessing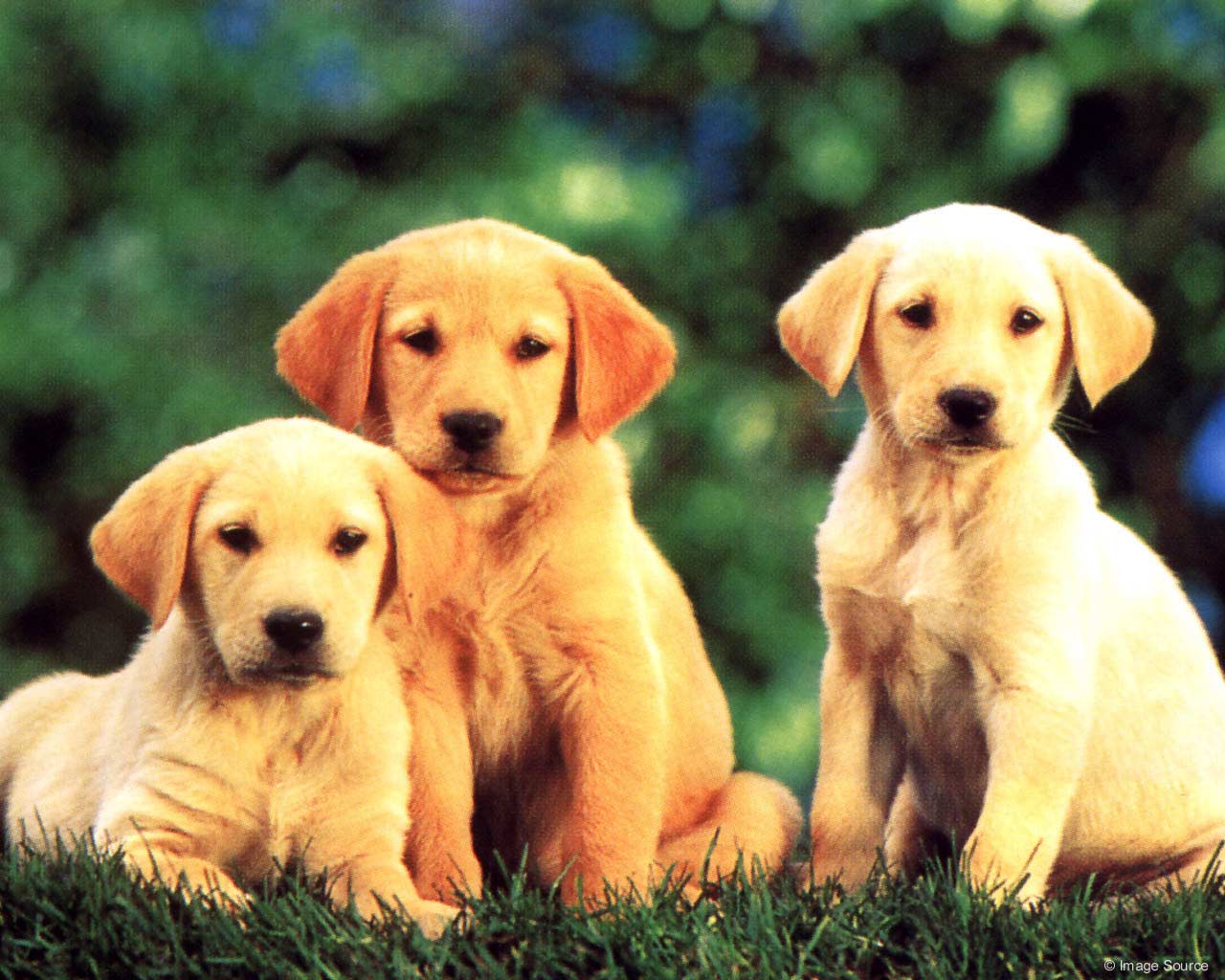 Dogs, cats, parrots and farm animals gathered at the Vatican and churches across Spain on Thursday to be blessed on the feast day of Saint Anthony, the patron saint of animals.

Donkeys, pigs, cows and chickens bayed and clucked in St. Peter's Square, as Cardinal Angelo Comastri, general vicar for the Vatican, gave his yearly blessing to all God's creatures.

"We've always had dogs, it's time to get them baptised!" said a cheerful Federica Veneto.

Bemused looking sheep were kept away from overly enthusiastic dogs as dozens of horses with their manes braided pranced up the via della Conciliazione -- the main street leading to the Vatican -- ridden by police officers or leading colourful horse-drawn carriages.

A group of Italian vets stood by offering free check-ups for doted-upon pets.

In Madrid, animal lovers lined up outside the main entrance to the Church of San Anton with their pets on leashes or wrapped in blankets in their arms as they waited for a priest to sprinkle the animals with holy water.

Many dressed their dogs in their finest for the occasion, decking them in coats to guard against the cold or tying bows in their fur.

Jose Martinez, 74, dressed his blonde cocker spaniel Poki in a scarf in the yellow and red colours of the Spanish flag and a grey sweater.

"We brought him here to be blessed to see if he becomes less naughty," he said, standing in the queue while his pet barked at other dogs waiting nearby.

Dogs were the most numerous species but rabbits, hamsters, canaries and other birds were also blessed.

Lucia Perez tried in vain to get her grey and white parrot Ursi, wrapped in a green blanket, to say hello as she waited for her turn.

"I come almost every year. We are very pleased with her and want her to have a long life," the 57-year-old said before kissing the bird's beak.

Nearby the line of faithful waiting to present their pets to be blessed, another queue formed outside a separate church door to buy buns.

They are traditionally kept alongside a coin in a cupboard to be eaten on the feast of Saint Anthony the following year to ensure good health and to gain the blessing of the saint.

The buns are baked according to a secret recipe meant to keep them soft for longer.

Pets and their owners, police dogs and guide dogs for the blind could be seen marching through the streets around the church in the afternoon.

The church celebrated several masses throughout the day in honour of Saint Anthony, with dogs sitting in the pews or on the church floor alongside their owners.

"We come every year because it is traditional and it is beautiful," said Mario Perez Blanco, 57, who brought his seven-year-old labrador retriever Gaspar to be blessed.

The festival has been celebrated in Madrid largely uninterrupted since the 19th century. It is also held in other parts of Spain such as the Balearic Islands in the Mediterranean and the northern city of Burgos.

Animals are said to have been instinctively drawn to Saint Anthony throughout his life. Anthony, who was born in Lisbon, Portugal in 1195, is often depicted addressing a menagerie of animals attentively listening to his words.


Follow Emirates 24|7 on Google News.