Pigeon found with backpack full of drugs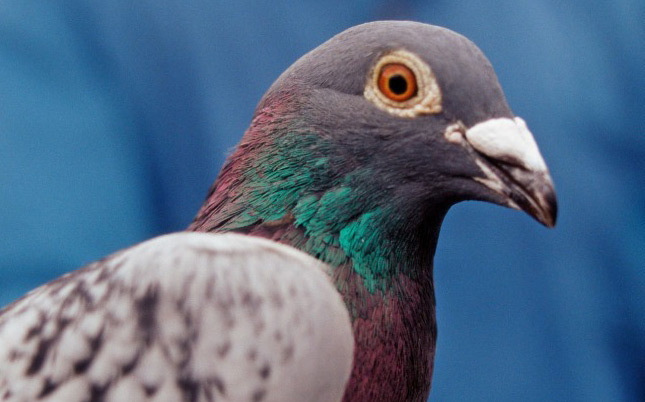 A homing pigeon flying from Iraq to Kuwait has been found wearing a tiny backpack containing 178 ecstasy pills.
Police officials are believed to have intercepted the homing pigeon as it was trying to fly in to Kuwait from Iraq, and found it had been fitted with a tiny backpack in which it was carrying 178 ecstasy pills.
According to Arab news station Al Arabiya, carrier pigeons such as this one are being used more and more to smuggle drugs across borders, and it was claimed this particular bird was caught as it landed on a building conveniently close by to Kuwait's customs department in Kuwait City.
Journalist Abdullah Fahmi told the BBC that customs officials have known for some time that smugglers in the area are using pigeons to move drugs, but this is the first time they've managed to catch one of the birds.
This isn't the first case of a bird being caught smuggling illegal substances, as in 2015 guards at a prison in Costa Rica found one bird who was being tasked with flying cocaine and cannabis over the walls of the prisons to the inmates below.
Meanwhile, in 2011, another pigeon was caught attempting to carry drugs into a prison in Colombia, but failed to complete its mission as the package made it too heavy to fly properly.
Jose Angel Mendoza, the local police commander, said at the time: "We found the bird about a block away from the prison trying to fly over with a package, but due to the excess weight it could not accomplish its mission. This is a new case of criminal ingenuity."
Follow Emirates 24|7 on Google News.