Police horse resists 're-neigh-ming'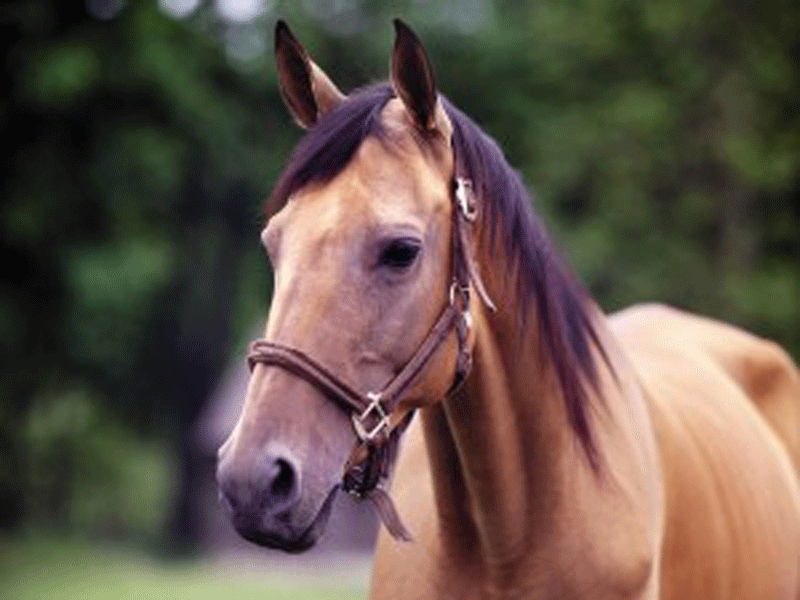 A campaign has forced British police to scrap plans to give one of their horses a more heroic-sounding name than 'Brian' -- a humdrum moniker which has won hearts and celebrity endorsements.

Brian is being trained for use in riot control by Thames Valley police in southeast England and would usually have been given a new name "as it is tradition in the force if he passes the test," a police spokesman told AFP.

This is because police horses usually have tough-sounding "god or war-like names" such as Heracles.

But the spokesman admitted that a lot of people were 'outraged' by the proposed name-change and "Brian may keep his name if he passes the six-week examination".

Brian Belo, a winner of the reality series Big Brother, told the Daily Telegraph: "This is a victory for Brians everywhere. It's a solid name."

Thames Valley police made the original announcement about six-year-old 'Brian' last week, saying he would replace the late 'Pluto.'

The 'Daily Telegraph' said that Brian was the fourth most popular name in England in the 1930s.

The name is associated with middle-aged or elderly men but is no longer listed in Britain's top 100 names.

Famous Brians in history include the 11th-century Irish king Brian Boru, rugby player Brian O'Driscoll and the 'Brian' in the Monty Python comedy 'The Life of Brian' about Jesus Christ.


Follow Emirates 24|7 on Google News.