Porsche: Flying cabs within 10 years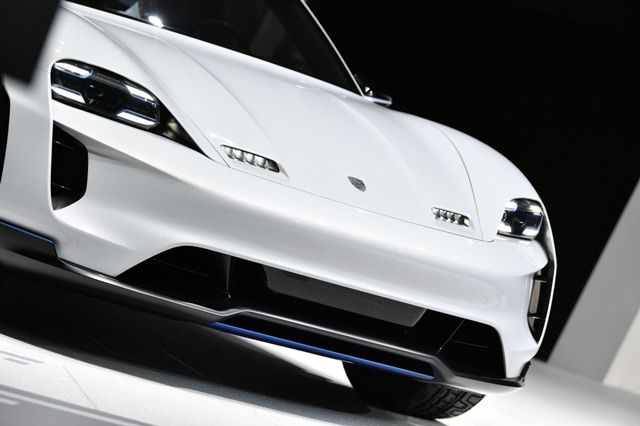 Porsche has revealed it is working on the development of a flying taxi car - and the technology could be finalised for the airborne cabs within a decade.
The company's head of development made the exciting announcement this week, explaining while it could take 10 years to finalise the technology and get the airbone passenger vehicles out there, they are in the early stages of drawing up a blueprint.
Speaking at the Geneva Auto Show on Tuesday (06.03.18), Porsche R&D boss Michael Steiner said: "We are looking into how individual mobility can take place in congested areas where today and in future it is unlikely that everyone can drive the way he wants."
It would see Porsche and its parent company Volkswagen join a number of firms developing designs for flying cars ahead of a shift in the market towards on-demand digital mobility services and self-driving vehicles.
At the show, VW's auto designer Italdesign and Airbus unveiled a new version of its two-seat flying car Pop.Up.
Follow Emirates 24|7 on Google News.