Royal Mail opens up secret underground railway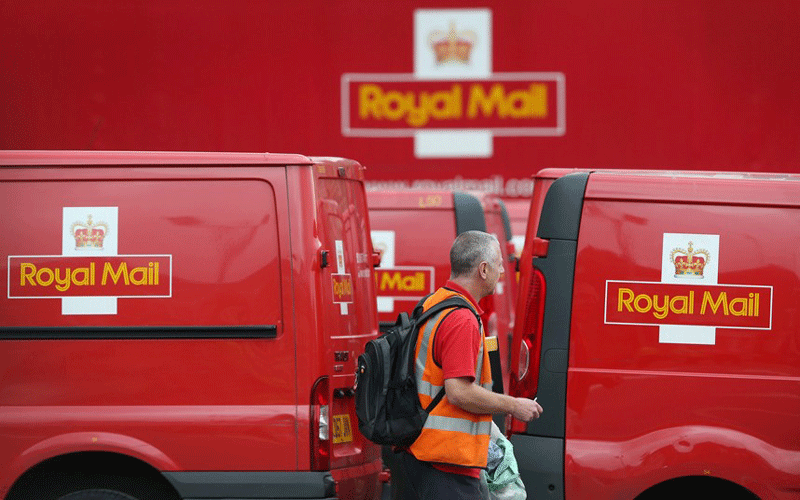 A mysterious underground railway spanning London forms the centrepiece of a new museum celebrating the Royal Mail postal service, that greased the wheels of the industrial revolution and British empire.
Television historian Dan Snow on Thursday took a sledgehammer to an old office deep beneath a central London street in a ground-breaking ceremony kicking off construction of the £26 million ($38 million, 33 million euros) Postal Museum that it is hoped will attract 186,000 visitors annually.
As-well as telling the story of 500 years of social history through the service, visitors will be able to ride part of the 10.5km subterranean tunnel, which the museum promises 'will resound with an audio-visual symphony.'
The 'Mail Rail' driverless trains transported mail from central sorting offices to rail terminals in the city's east and west from 1927 to 2003.
"This is one of the most significant heritage sites in the UK," Snow told AFP.
"The line stretches from Paddington in West London all across to Whitechapel in the east, and is what kept London going. It's what helped make London the richest and most important city in the world 100 years ago.
"It's completely unknown by most Londoners. It's going to completely blow their minds."
The tunnels stored art treasures including the Rosetta Stone during World War I to protect them from Zeppelin air raids, and carried four million letters each day at their peak.
The museum, which opens next year, will trace the early days of horse-drawn mail in iconic 'pillar-box' red coaches, the introduction of the penny black stamp which made it universally affordable to send mail long distances for the first time, through to today's rapidly evolving communications industry.
"These tunnels have seen all of human life pass through," said Snow.
Stuart Hodley, of the Heritage Lottery Fund that provided £5 million for the project, hoped that the 'curious, eccentric underground railway' would appeal to natives as much as tourists.
"It's a living story. For Londoners, it's something that's theirs," he told AFP.
Royal Mail has struggled in the face of the electronic communications boom, but museum director Adrian Steel said: "The post office still has a central role in the political and social psyche of our country. It is not a story with an end."
Follow Emirates 24|7 on Google News.