Selfies taken with stolen Kindle show up in cloud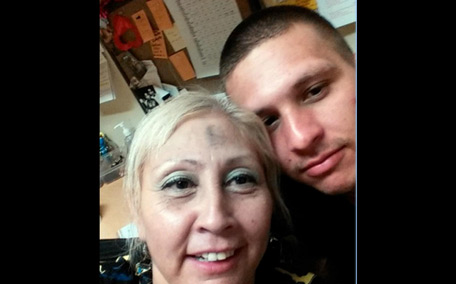 Los Angeles police say a photo they circulated of two people taken with a stolen Kindle has led to its return.
Police released the photo Thursday that had uploaded automatically to the owner's cloud account. It showed a photo of a man and a woman who apparently visited church on Ash Wednesday because she had a smudge of ash on her forehead.
Police say a few hours later the 26-year-old man in the picture returned the Kindle, and it has been returned to the owner. The woman in the photo was the man's mother, who police say had nothing to do with the theft.
Police Capt. Paul Vernon says there was family pressure on the man to return the tablet because his mother was in the picture.
Police say they'll seek a misdemeanor charge for the man.
Follow Emirates 24|7 on Google News.