Who won Britain's $47 million lottery jackpot?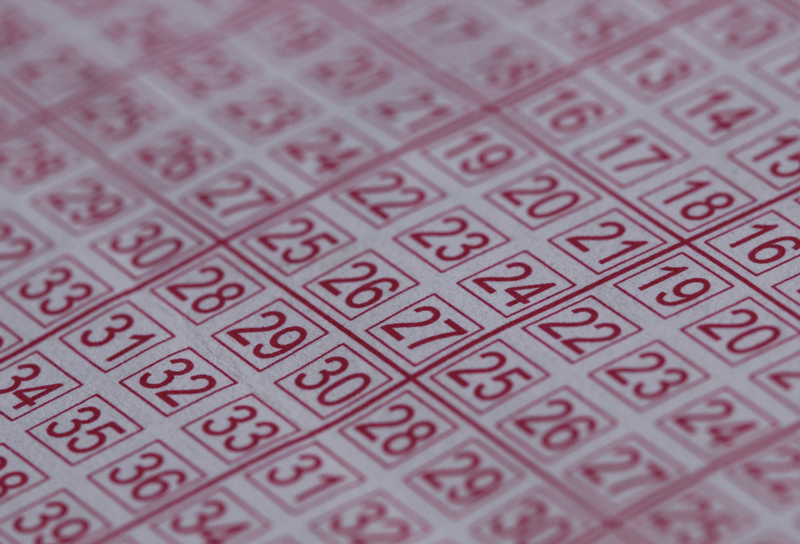 Hundreds of Britons have attempted to claim a £33 million pound (43 million euro, $47 million) lottery payout, saying their tickets have been damaged or lost including one woman who said she put hers in the washing machine.
More than a fortnight after the winning numbers of the January 9 National Lottery draw were announced, the enduring mystery was headline news on Tuesday in the British tabloids, which have homed in on 48-year-old grandmother Suzanne Hinte.
The woman said the bar code, serial number and part of the date on the ticket were smudged away because it was in the pocket of a pair of jeans she washed.
"I wouldn't make it up, why would I?" she was quoted as saying, claiming her right to half of the £66 million jackpot -- the biggest in the history of the National Lottery.
The other ticket with the winning numbers has already been claimed by a 54-year-old couple from Scotland, and organisers Camelot may take several months to identify the second winner.
Hinte said she bought her ticket on January 9 at a newsagent's shop in Worcester, central England, where Camelot said the winning ticket was sold.
Her estranged husband voiced some doubts about her claim but told The Sun, Britain's best-selling newspaper, that he would be only too happy to be proved wrong.
"I have to say it sounds too good to be true," Nick, a roofer, told the tabloid, adding: "I'm hoping and praying she's the winner".
"We never divorced so technically I could put a claim in for half. But she's already told me she'll look after me and the kids," he said.
Hinte, who is apparently known as 'German Sue' due to her German origins, has encouraged many more claimants to come forward with similar stories.
"We have received hundreds of claims of this nature," Camelot was quoted by the Daily Mirror as saying.
In 2012, the British winner of the £63 million Euromillions jackpot never came forward and the sum was given away to charity.
Image by www.shutterstock.com
Follow Emirates 24|7 on Google News.