Wife 'bribes' husband to stop him from marrying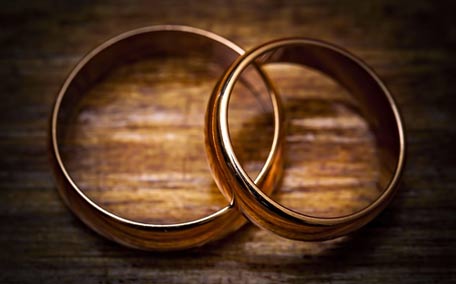 A Saudi wife thought of a novel idea to dissuade her husband from marrying again - by bribing him. The idea did work and the husband quickly changed his mind.

After failing to persuade him to stop seeking another wife, the woman, a school teacher, offered her husband her two-month's salary.

"The husband quickly accepted the offer. The wife thought of giving him her salary because she knew he loves money," 'Al Muwatin' newspaper said, without mentioning where in Saudi Arabia the incident took place.
Follow Emirates 24|7 on Google News.