Wife seeks divorce because she is 'bored'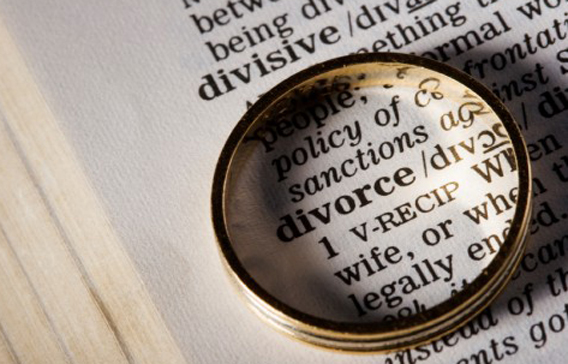 An Egyptian woman, aged more than 50 years, filed for divorce from her husband on the grounds she feels bored as he is out most of the time.

The woman told the judge in Cairo that she could not stand being on her own at home most of the time and wanted a divorce, although she has been married for 25 years.

"I am tired of loneliness. I feel bored most of the time as my husband is always out with his friends at the café," she said, according to Egypt's 'Alyoum Al Sabei' daily.

The paper said the husband accused his wife of being mad after she asked for divorce while her two married sons stopped contacting her.
Follow Emirates 24|7 on Google News.