Wife seeks divorce from cat-killing husband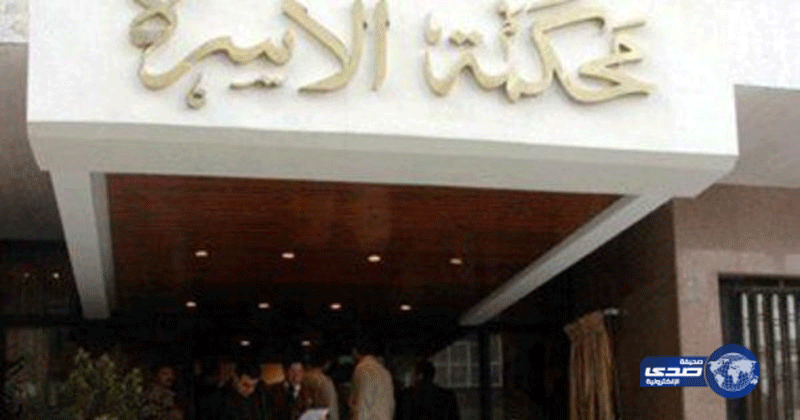 An Egyptian woman took her husband to court for divorce, accusing him of being a savage person for poisoning her cats.
Sara Shaker told the judge in Cairo that she married Fathi Yusri nearly a year ago and that he knew she was a member of a local animal protection group.
"During this short period of our marriage, I discovered that he is a barbarian, savage man…he tortures animals and poisoned all the cats I had," she said.
"My husband keeps saying that life with me is disgusting although I support him and he has become a financial burden," she added.
Newspapers said the court would issue a sentence at a later date.
Follow Emirates 24|7 on Google News.