Woman divorces man addicted to sleeping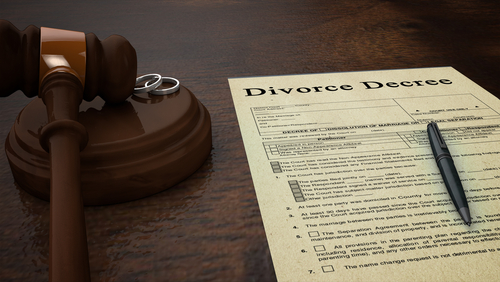 A family court in Egypt has ruled in favour of a woman who sought divorce on the grounds that her husband is addicted to sleeping, according to a report in the Arabic daily newspaper 'Al Ittihad.'

Married only one month ago, the woman claimed in her lawsuit that her husband slept as long as 15 hours after returning from work.

She also claimed they could not talk much with each other because of the husband's odd sleeping habit about which she said she did not know before their marriage.

She said she was embarrassed more than once by her husband sleeping in front of friends and relatives visiting their home.

The husband told the judge that he does not suffer from any illness but that he is addicted to sleep.

The court granted divorce to the woman.

Follow Emirates 24|7 on Google News.