Toilet app meets filmgoers' needs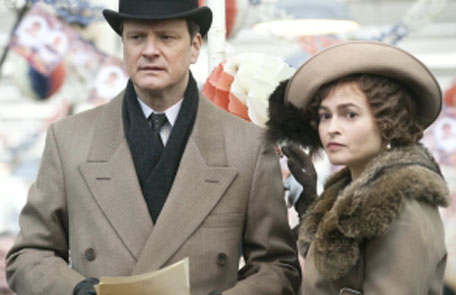 Cinemagoers have tried to perfect the mid-movie toilet dash for decades. Now, an iPhone application is taking out the guesswork.
The RunPee app, also available on Blackberry and Android platforms, informs users of the best times to go to the loo throughout selected films, eliminating the fear of missing a crucial plot development, fight scene or kiss. It will also tell you how long you've got to get back to your seat and summarises what you've missed.
Take for instance The King's Speech, currently taking the Australian box office by storm, where RunPee suggests two ideal moments throughout the 111 minute flick to make a toilet run.
The first is at the 44-minute mark when Queen Elizabeth, played by Helena Bonham Carter, says to Guy Pearce's character David, "long live the king". The second suggested break occurs approximately 72 minutes into the film after David's radio speech where he tells the nation why he is abdicating. Each suggested break allows five minutes before action picks up again.
The free RunPee app, spawned from the longstanding website of the same name, was created by American multimedia website developer Dan Florio who got the idea during the three-hour-plus King Kong remake in 2005.
Flurio has said the app was made for moviegoers with bladder problems, whether through pregnancy or prostate complications, parents with young children or people who just overindulged on soft drinks.
Follow Emirates 24|7 on Google News.