UK police spent $50,000 to find out the time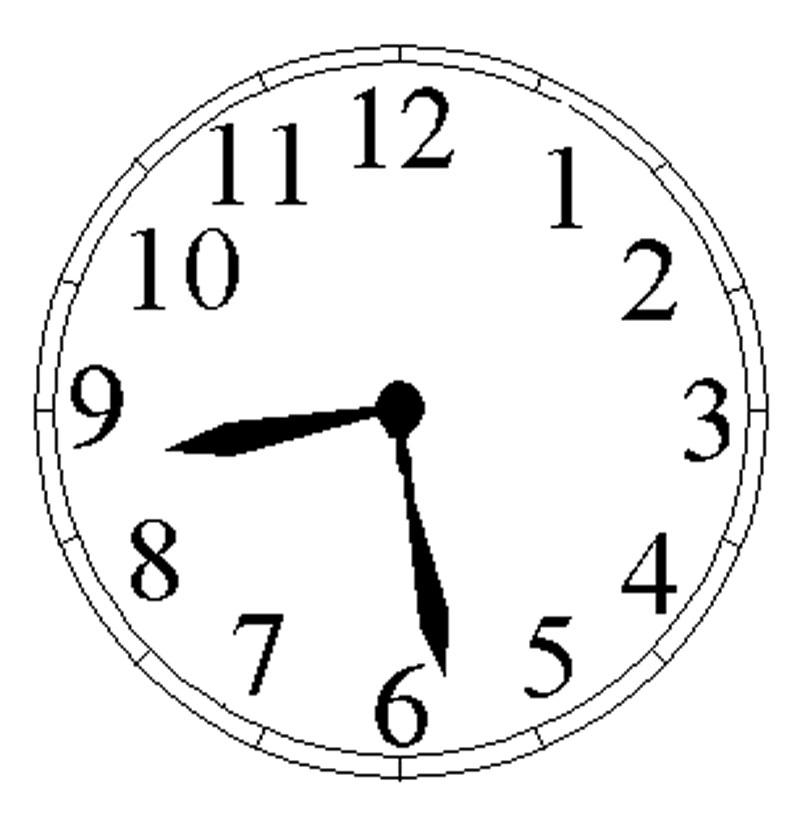 Britain's biggest police force has spent more than £35,000 ($54,000, 42,000 euros) on finding out the time from an automated clock service over the past two years, figures showed on Wednesday.
London's Metropolitan Police also spent more than £200,000 calling directory services for contact numbers, at a time when forces across Britain are sacking tens of thousands of staff under an austerity drive.
A spokesman said the Met was committed to reducing costs but said there were "evidential and operational reasons" to use the telephone services.
Figures released under the Freedom of Information Act showed the force spent £16,879 to find the exact time from the Speaking Clock last year and £18,402 the year before.
At 31 pence a call, this is the equivalent of 110,000 calls.
It also spent £95,313 on directory enquiries, used to find business and residential contacts, in 2010-11, down from £121,501 the previous year.
"We are committed to reducing such costs wherever possible," a Met spokesman said. "It must be remembered however that a huge number of our officers and staff will not have direct access to the Internet as they are not office-based.
"There are clearly evidential and operational reasons for officers and staff requiring the exact time and contact details."
Follow Emirates 24|7 on Google News.