Veteran BBC anchorman in email rant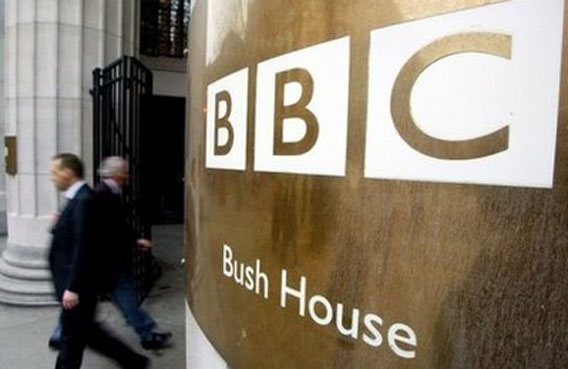 A veteran BBC journalist launched a sarcastic broadside against new media and senior management Wednesday, dismissing his flagship news show's daily email bulletin as an "exercise in fatuousness".
Jeremy Paxman, who anchors the highly respected "Newsnight" television programme, said the email updating viewers on the content of the show was regularly issued after it was broadcast and was so "crap" it was being axed.
"Welcome to positively the last Newsnight daily email. The time has come to put this exercise in fatuousness out of its misery," Paxman wrote.
"The reason for killing it off is pretty straightforward. It's crap," he continued.
"Conscientious readers may have noticed that Monday's email this week was actually promoting a programme which went out last week. A carrier pigeon would have been quicker.
"The daily email was dreamed up - like so many other utterly brilliant initiatives (anyone recall the Newsnight podcast, for people who preferred their television without pictures?) - by visionary senior management at the BBC."
Paxman, 60, who is know for his aggressive interview style and withering sarcasm, blamed the funding cuts to the BBC in part for the problems with the daily email being continually late.
"Like a dodgy plumber skulking away from a flooded bathroom, those responsible are blaming the tools of their trade. In this case, they're right," he wrote.
"The piece of kit (the 'gizmo', to give it its technical name) which sends out the email is completely useless and we can't afford to fix it."
However, he reassured viewers that "Newsnight" would continue to update its "fascinating" blog regularly and its Twitter feed, adding: "Alternatively, you could just switch on your television to BBC Two at 10.30pm."
A BBC spokeswoman said: "The readers of the daily email will be familiar with Jeremy's inimitable style and won't be surprised of news of its demise being delivered in this manner."
Follow Emirates 24|7 on Google News.