Woman finds $280,000 of drugs in vacuum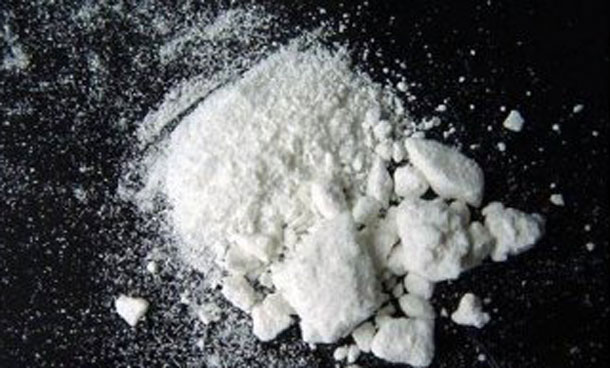 A Green Bay, Wis., woman opened a Christmas present from her children to find a refurbished vacuum - and a load of drugs.
Authorities say the woman found 2 pounds of crystal methamphetamine and 2.2 pounds of cocaine shrink wrapped inside the box. Sheriff's officials estimate the drugs' street value at about $280,000.
Lt. David Poteat (poh-TEET) tells the Green Bay Press-Gazette that a smuggler likely put the drugs in the box before it was shipped from the Juarez, Mexico, area, where it had been reconditioned.
Poteat says no one noticed anything, including the department store where it was purchased, until the woman opened the package.
Sheriff's officials say the store is cooperating with the investigation.
Follow Emirates 24|7 on Google News.