Woman returns dog because it clashed with curtains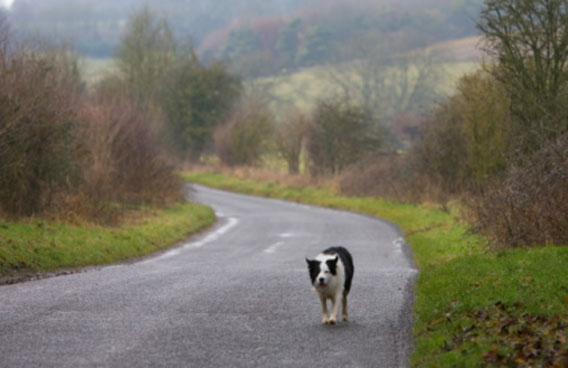 A British woman returned a dog to the pound two days after she rescued it because the pooch "did not match her curtains".
The unnamed woman cruelly dumped the Jack Russell called Harvey back in the pound in Lower Halstow, southeastern England.
Barry Shuttleworth,42, who runs the Jasmil Kennels and Cattery where Harvey was dumped, said he was stunned by the woman's "ridiculous reason" for returning the dog.
"In one instance, we had a woman come to see us a number of times, who loved a little Jack Russell we had called Harvey. It was perfect for her, and she took it home." he said. "But she brought it back two days later, saying it clashed with her curtains and that's why she didn't want it."
Other reasons for people returning dogs included them not being "cuddly enough" and "refusing to bark," he added.
"Some people just don't think about why they want a dog, and they need to so that so many dogs don't end up unwanted. I would urge people to consider the implications of rehoming a dog before deciding on any action," Shuttleworth said.
Follow Emirates 24|7 on Google News.