Arsenal fight back to keep Van Persie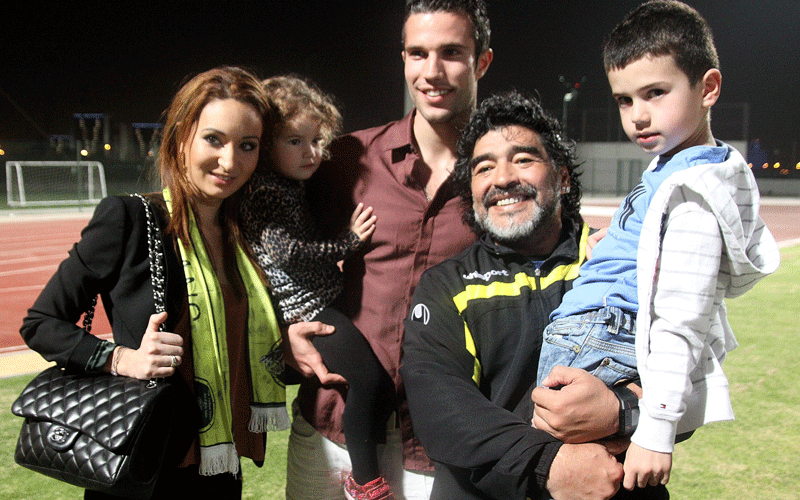 The fight to keep Robin Van Persie at Arsenal has begun earlier than manager Arsene Wenger would have liked.
An article in Spain's 'Marca' newspaper quoted the 28-year-old Dutch striker as claiming it would being "an honour" to be linked with Read Madrid, and he would be "excited at the prospect of playing there".
That puts Real Madrid into the mix with Barcelona and Manchester City, as potential destinations for the red-hot Van Persie this summer.
Wenger, as must all the Gunners' fans, will know that Arsenal's only hope of keeping the striker – a goal tally now of 28 in all competitions – is a top four finish in the Premier League, thereby guaranteeing Champions League action next season.
That or a Champions League win this season.
Despite's Van Persie's heroics, both look a tough bet, at the very least.
Wenger has now accused the Spanish media of trying to unsettle Arsenal captain Robin van Persie.
"Marca is as creative as some English newspapers. That means you cannot believe every word that is said in Marca," the Arsenal manager said.
"They don't care, Marca, at all. I think they are even far more from real evidence than any English newspapers. They create just stories."
Wenger maintained there had been no contact from Barcelona or Real Madrid over Van Persie.
Follow Emirates 24|7 on Google News.