Wenger wants January transfer window scrapped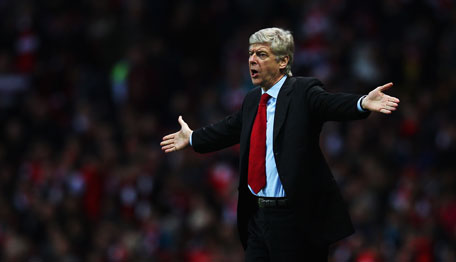 Arsenal manager Arsene Wenger believes the January transfer window should be scrapped as it puts too much power into the hands of unhappy players.
By taking away the option to leave in January, Wenger said it would force disaffected players to fight for their places.
"I am for (scrapping the transfer window). I would leave it completely open all year, or you close it for a whole year. But that's in-between," he told www.arsenal.com.
"Everybody becomes nervous from November until January. Then players maybe think, 'if I don't play then I will leave in January'. They are already less committed to the cause, it gives them an opening.
"We have gone from a period where we knew that if we didn't play, we still had to be committed to the club for your whole life.
"You had no other option but to fight for your place. There is not a position where the players have a quick and easy way out if it is difficult."

Follow Emirates 24|7 on Google News.