Cancel contract, refund if project delayed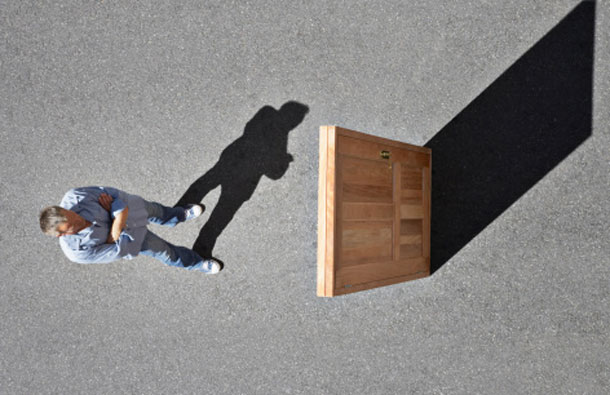 A two-year or more delay in completion of a project does constitute a reason to cancel a contract and claim a full refund, according to a lawyer.
"This can be governed either by the contract itself that provides for a right to rescind beyond certain delivery. Even if the contract does not provide for such remedy, however, which is the case in many existing contracts, the law does," Ludmila Yamalova, Managing Partner of HPL Yamalova & Plewka JLT, told Emirates 24|7.
However, other legal experts opine that the contract actually defines the remedy. In certain contracts, the developers have clearly mentioned the handover date to commence only after completion of the infrastructure work by the master developer. Here, developers can use the "force majeure" clause to justify delays, they added.
Citing, the UAE Contract Law, Yamalova said: "Breach of such a material term as a delivery of a property (by developer) gives the non-breaching party (investor) the right to terminate the contract and entitlement to a full refund. Therefore, legally speaking, there is a case to be made for termination and refund."
Yamalova, however, advises filing a formal case is an expensive and time-consuming proposition. The overall cost includes court fee of 7.5 per cent of the value of the case or a maximum of Dh30,000, per contract, which is to be paid before filing of the case; translation costs as every document submitted to the court has to be translated into Arabic and, finally, the attorney cost, which varies greatly, but is required to be paid up front.
"Most of the time, the minimum expense of litigating a case is Dh150,000," she says.
"Therefore, whether it makes sense to pursue litigation depends on the amount that is being claimed."
In December, Real Estate Regulatory Agency (Rera) said Dubai has cancelled 202 property projects while includes projects in which the majority of buyers were speculators, or ceased payments, or those owned by developers who can't show they are capable of finishing the work are being stopped or delayed.
Rera CEO Marwan bin Ghalaita told Arabian Business recently that investors in construction projects in which developers are blaming delays on force majeure (an act of God) should withhold payments for the same reason.
"If I am an investor I will say 'I am not paying because of force majeure'. I am not a judge. But my answer is: if I am an investor I will not pay because of force majeure. If they can use it, so can I. And this is my answer. If a developer can use it, why can't I?," he said.
Follow Emirates 24|7 on Google News.