Dh31.1bn invested by Britons in Dubai real estate in 2014-2017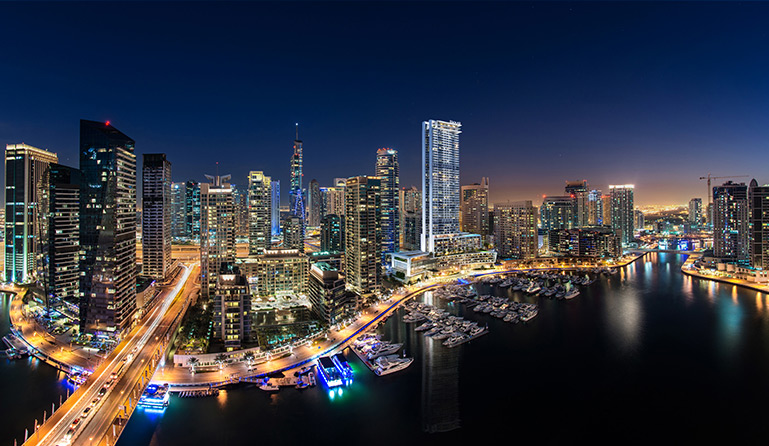 A large number of Emirati property developers are present in the annual International Real Estate and Investment Show 2018, (IREIS 2018), the premier property event hosted by London on June 22nd-23rd, 2018.
The showcase has established itself as a magnet for realty giants and industry stalwarts from different parts of the world, with the UAE property sector proving to be a hotspot over the past years for a large number of British investors who find the UAE real estate sector an ideal business-friendly landscape thanks to law taxes and robust and world-class infrastructure, where non-nationals may avail themselves a 100 percent ownership opportunity in a select of areas. This is coupled with sustained government initiatives to boost real estate investments nationwide.
According to Dubai Land Department statistics released recently, Britons' real estate investments in Dubai amounted to AED31.1 billion, equivalent to US$8.47 billion, over the past four years.
Follow Emirates 24|7 on Google News.