DLD registers Dh82bn in 2017 real estate projects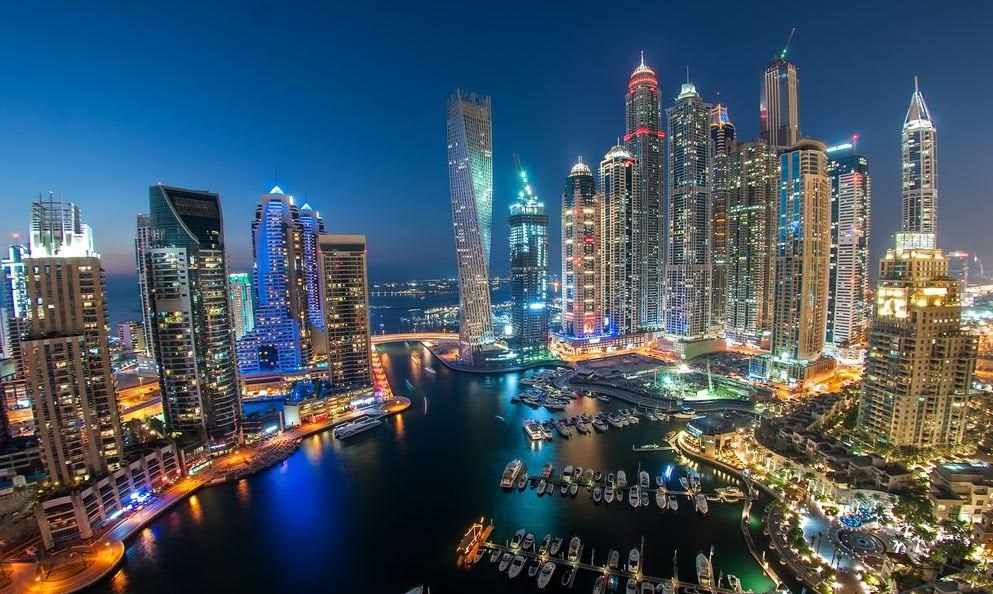 The Dubai Land Department, DLD, has announced that 2017 was a year filled with activity in the real estate market, facilitated by the department's flexible procedures and keenness to strengthen cooperation and coordination with real estate developers, establishing a safe and transparent market environment.
Commenting on market activity in 2017, Sultan Butti bin Mejren, Director-General of DLD, confirmed that a total of 90 projects were completed, while 150 projects worth AED82 billion were registered.
He said that there had been an optimistic mood in the market since the beginning of 2018, adding that there is a strong demand from developers to deposit the 20 percent escrow of the total value of future projects they intend to launch, as it enhances investor confidence in real estate development projects.
Bin Mejren went on to say that, "There is strong coordination among all relevant government institutions including Dubai Land Department, as well as between developers and various parties in the market, to establish confidence among investors and achieve the highest degree of transparency in Dubai's real estate market."
"All agreed, and applicable procedures in the market provide reassurance to both developers and investors. They also work to limit transgressions among all parties and prevent the emergence of any negative activities to protect the Dubai's real estate market, especially as it has gained wide international fame by focusing on protecting the rights of all. This has attracted investors from all over the world, establishing Dubai as the preferred place to live, work and visit," the DLD Director-General concluded.
Follow Emirates 24|7 on Google News.