Dubai property boost: Santevill project gets finance for completion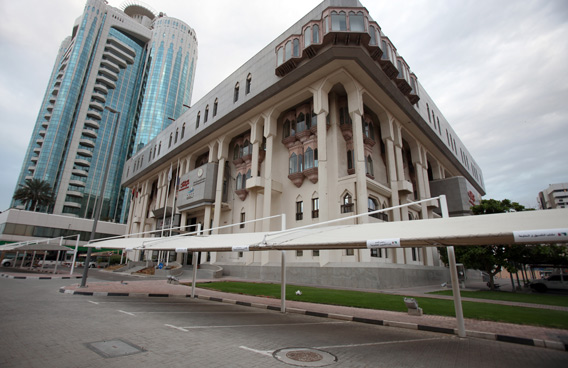 A stalled project in Business Bay is likely to be among the few projects to be restarted under the Tanmia initiative of the Dubai Land Department, Emirates 24/7 has learnt.
A semi-government entity has agreed to invest money to help complete the Santevill project, informed sources said.
"The paperwork is in progress. Once it is completed, investors will be called to discuss the matter," the sources added.
Dubai Land Department did not respond to questions sent by this website.
Santevill is a Dh400 million 25-storey tower in Business Bay and was being developed by Sungwon Corporation. Construction work on the tower, which consists of 195 apartments, has stopped since March 2011 when Sungwon filed for court receivership to and requested help from the court in rescheduling its debts with creditors.
The Tanmia initiative, launched in September 2011, aims at revitalising the real estate market by focusing on the incomplete projects under all categories. The department has appointed a number of audit firms to undertake technical and financial audits on number of stalled projects.
Sultan bin Butti bin Mejren, Director General of the Land Department, had told this website after launching of the initiative that it will cover 100 projects this year.
"One project already has approval under the initiative and two more will be signed this week," bin Mejren had said.
In an interview with this website in October, Majida Ali Rashed, Senior Counsel Strategy, DLD, said that property owners and investors in stalled projects can approach the department to seek inclusion of their project under the Tanmia initiative.
"The (Tanmia) scheme targets the government and private sector and will help them benefit from these projects, but it not an easy task. We have to look at all the legal, technical and financial aspects before allowing another investor/developer to take over the project," she said.
Follow Emirates 24|7 on Google News.