Dubai to have 23,000 new homes this year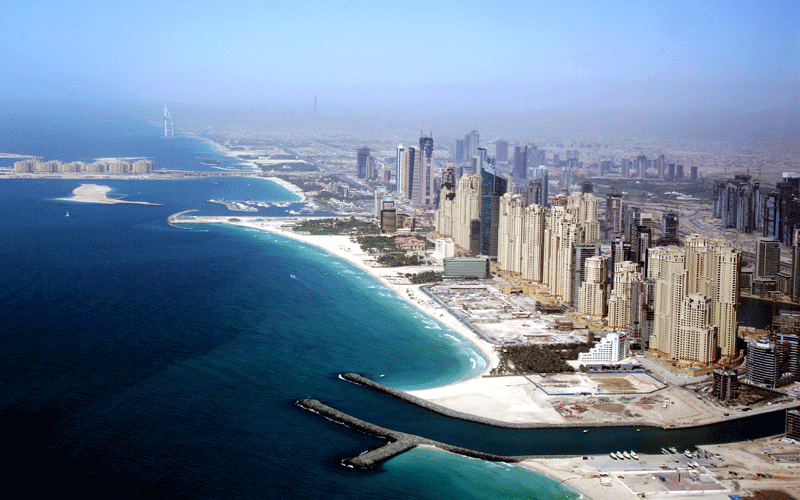 Nearly 23,000 new housing units will enter Dubai's market this year while around 18,000 are expected in Abu Dhabi to put further downward pressure on rents in the two emirates, a newspaper reported on Monday.
At least 13,000 housing units were supplied in Dubai in 2011 while nearly 10,000 entered Abu Dhabi, the semi official daily Alittihad said.
"We expect nearly 23,000 new units to enter Dubai's market this year and 18,000 in Abu Dhabi," the paper said, quoting Fadi Moussalli, regional manager for transactions at Jones Lang LaSalle (JLL), a London-based global commercial property services firm with offices worldwide.
"I think 2012 will be a year of asset management in the UAE…we advise property owners to focus on good maintenance and quality management as this will allow them to increase in their profits and cut costs."
Moussalli said the office sector in Dubai, the region's business hub, remains the most vulnerable field for price correction in 2012.
"This is because nearly 1.1 million square metres of office area is expected to enter the market this year…the ratio of vacant area is now about 55%."
He said the value of property assets in Dubai had plunged by nearly 55% over the past three years because of the global fiscal crisis.
"I believe that key developers in Dubai have now become more interested in evaluating the real value of their property assets."
Moussalli did not elaborate on the impact of the new house supply but experts said this would further depress rents that had peaked before the 2008 global crisis. Rents and property prices have tumbled by at least 50 per cent in the UAE since the eruption of the crisis and analysts believe they will continue to fall in the coming months because of growing supply, global economic downturn and other factors.
In Abu Dhabi, the shifting of hundreds of thousands of construction workers from the city to suburban areas allied with narrowing demand-supply balance to depress rents by more than 20 per cent in just one year.
Follow Emirates 24|7 on Google News.