Mortgage firms unlikely to move court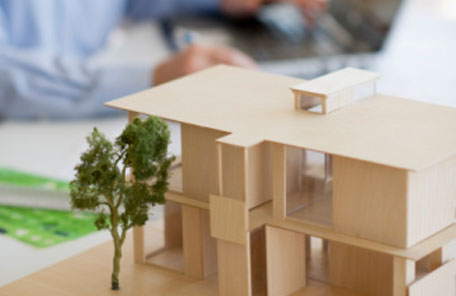 Mortgage companies in the UAE are not moving court against defaulting customers, but willing to negotiate a settlement, according to a legal expert.
"In our experience, mortgage lenders have been filing cases, but not as many as we might have expected. It appears that, under these difficult economic circumstances, most are willing to negotiate settlements, this includes extending maturity dates and restructuring debts etc," Scott Hutton, Senior Counsel, Real Estate & Construction department, Habib Al Mulla & Company told Emirates 24/7.
However, mortgage companies, Islamic and conventional, have approached the court to seek foreclosure, but experts say it is the last resort. Early 2010, Barclays won the first foreclosure order, following which media reports said that Tamweel and other banks had filed cases to foreclose properties.
The Mortgage Law in Dubai allows a mortgage lender to commence proceedings to sell a mortgaged property if the debt owed to that it is not settled on its due date. The debtor or the possessor of the mortgaged property must be served with a notice at least 30 days prior to the commencement of proceedings. If the debt is not discharged within the statutory period, the mortgagee can request that the court issue a decision for attaching the mortgaged property which can be then sold at a public auction held by the Land Department.
In August, this website reported that developers in Dubai were no longer moving court against defaulters but were terminating their sales contracts and retaining whatever monies have been paid till the time of default.
Asked what were still the primary concerns of international investors', Hutton mentioned lack of information and transparency.
"It is difficult for investors to assess the credentials of developers under UAE laws and, in particular, what assets they hold. Investors are also concerned about the potential costs associated with litigation. In instances where investors have purchased multiple units, they are faced with paying court costs for each individual unit, even where the parties, the project and the contract terms are the same."
The overall cost of filing litigation includes a court fee of 7.5 per cent of the value of the case or a maximum of Dh30,000, per contract, excluding the translation and attorney cost.
Follow Emirates 24|7 on Google News.