Most Dubai property brokers from which country?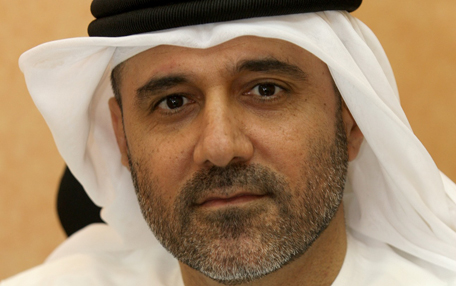 Emiratis topped the list of nationalities working as real estate brokers in Dubai in 2013 followed by Pakistanis and Indians, Dubai Land Department (DLD) data reveals.

The total number of real estate brokers stood at 2,238, who helped generate property transactions of over Dh236 billion last year with the broker community earning a commission of Dh1.8 billion in 2013.

The DLD revealed that there were 468 women registered to conduct property transactions, compared to 1,770 men, which equates to a female share of approximately 21 per cent.

Currently, there are 621 Emiratis; 340 Pakistanis; 336 Indians; 177 British nationals and 134 Egyptians registered as property brokers in Dubai.

Other nationalities are the Philippines, Iran, Russia and Uzbekistan.

"The number and diversity of nationalities working in the field of real estate brokerage reveals the attraction of the activity itself and is an indication of the confidence felt by brokers to work in the sector," said Yousif Al Hashimi, Deputy Chief Executive Officer, the Real Estate Regulatory Agency (Rera), the regulatory arm of DLD.

"Brokers in Dubai are reassured by the legislation and laws that exist to guarantee the rights of all dealers in the market," he added.

However, the Real Estate Regulatory Agency is encouraging people to register complaints against real estate agencies making cold calls.

(Dubai cold calling crackdown: Rera urges complaints against brokers)

In August 2013, Rera issued a circular to all real estate offices on the issue of property brokers making unsolicited calls. It reminded that real estate brokers were not allowed to make either telemarketing phone calls or send telemarketing SMS messages to property owners who have not registered their properties for sale or rent in the real estate offices using the official templates.
[Image via Shutterstock]

Follow Emirates 24|7 on Google News.